Our Goal: Zero Waste
and Net Zero Emissions
We help O&G firms meet their ESG goals while monetizing their stranded natural gas.
PROCESS
Our goal is to eliminate your need to flare natural gas
10NetZero offers oil and gas companies a fast, simple, no-cost solution to their stranded natural gas problem. By utilizing the gas to power our provided remote data centers, O&G companies can monetize their gas while meeting their ESG goals.
Natural gas flaring is one of the biggest sources of waste and emissions
Now, it's no longer necessary
$3.57 Billion
357 Bcf/year
Flared & Vented gas
$1.63 Billion
163 Bcf/year
Permitted operating flares
$1.4+ Billion
145 Bcf/year
Medium size permian
No Energy Wasted
With an increasing demand for energy as populations grow and industrialization expands, utilizing stranded gas will become more important.
World population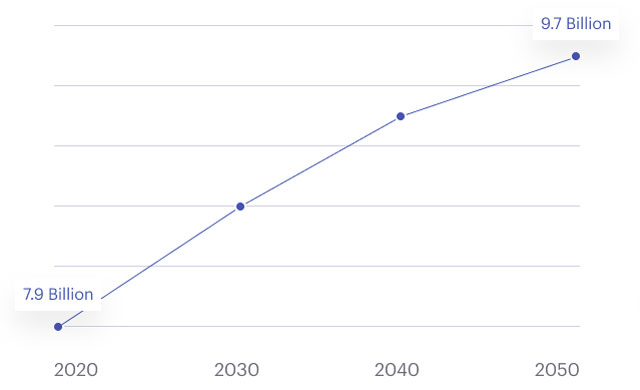 Global energy consumption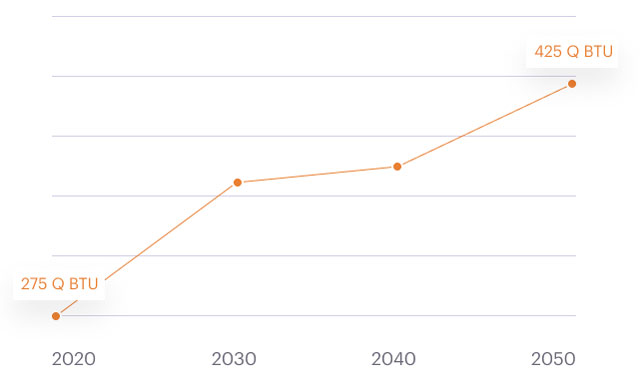 Reducing CO2e's
Natural gas has already provided immense savings in GHGs, and it will continue to do so as the transfer to renewables will take decades. We make natural gas even more environmentally friendly by utilizing otherwise wasted NG, converting it to electricity, and reducing methane ventilation.
Emissions avoidance Per. 1.7 MW System (Tons CO2 e/ye)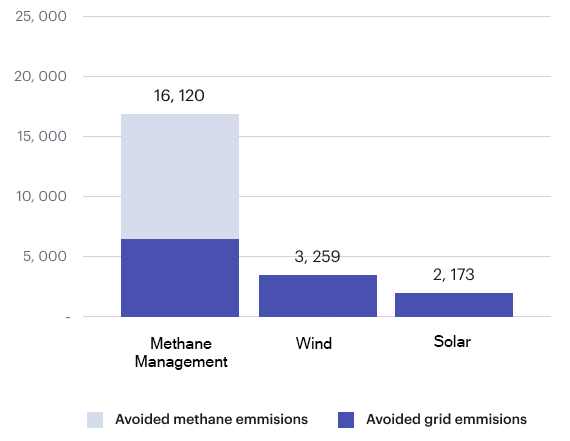 Emissions avoidance Per. $1.000 investment (Tons CO2 e/ye)